Booktubeathon was last week and it actually went pretty well. This year was much more rewarding than 2014. Let's take a look at the challenges again! I didn't accomplish all of the challenges but I was close! I completed 5 out of 7, which isn't too shabby if I say so myself. I was also crazy sick this week. That helped but was also a hindrance, as my eyes sometimes hurt and watered too much for me to read. (Insert sad face here)
Challenge 1: Read a book with blue on the cover


I ended up reading and completing this book! Whoop Whoop!
Challenge 2: Read a book by an author who shares the same first letter of your last name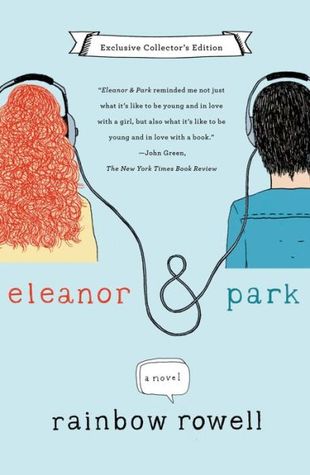 I also read and completed this book and I'm glad to have done it. I read it so fast to be honest.
Challenge 3: Read someone else's favourite book


My first failure of the week. Whomp whomp. Didn't even try to finish this to be completely honest. I was a little disappointed but I'll get to it someday…
Challenge 4: Read the last book you acquired


Yes and yes. Love and love.
Challenge 5: Finish a book without letting go of it


Whoops. Didn't even bother again. However, I did complete this challenge by reading another book (which I will discuss in the end)
Challenge 6: Read a book you really want to read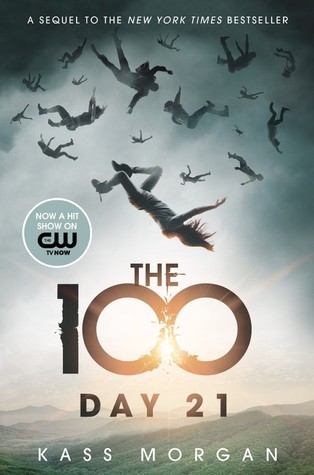 Ugh. So many failures this week now that I look back on it. But since there are so many books I really want to read, I still accomplished this challenge too.
Challenge 7: Read seven books


Again. My failure. I didn't read this book and I didn't read 7 books this week. I did read 6 though and I started a 7th book but then I had to work. Argh responsibilities.
Other Books I Read:
This is not only a book I really wanted to read (and I mean really. It's been on my TBR forever) but I finished it all in one sitting, legitimately never letting it go. I killed two birds with one stone on this beautiful book.
This was meant to get me to the 7th book but I didn't do it. Boohoo. (Still a good book though).
And those were my BookTubeAThon readings for the week! Did we read any of the same books? How many challenges did you accomplish? Let me know in the comments below 🙂