Pretty much every summer there is a challenge entitled BookTubeAThon. It's exactly what it sounds like. It's pretty much a readathon in which participants must take upon reading challenges as well as video challenges. It lasts from 12:00AM Monday August 3rd, until 11:59PM August 9th. I tried to take part last year but laziness caught the better of me. For more information, visit : https://youtu.be/y2qxJhU5GPs
BookTubeAThon is about having fun and since I have most of the week off this week, why not have a little fun? I have complied my BookTubeAThon TBR for the challenges listed below:
Challenge 1: Read a book with blue on the cover


As you can see, there is definitely blue on this cover (thumbs up). Although a good amount of my books have blue on them.
Challenge 2: Read a book by an author who shares the same first letter of your last name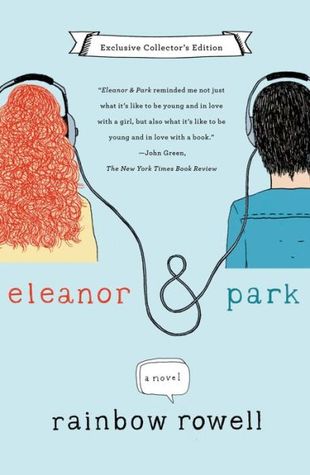 Last name starts with an "R".
Challenge 3: Read someone else's favourite book


This is my boyfriend's favorite book and he's told me a million times to read it and I always say I will but I guess I should actually read it right?
Challenge 4: Read the last book you acquired


My boyfriend bought this for me and I'm crazy into it.
Challenge 5: Finish a book without letting go of it


Won't be hard to read a comic book without putting it down. Kind of cheating with this one, teehee.
Challenge 6: Read a book you really want to read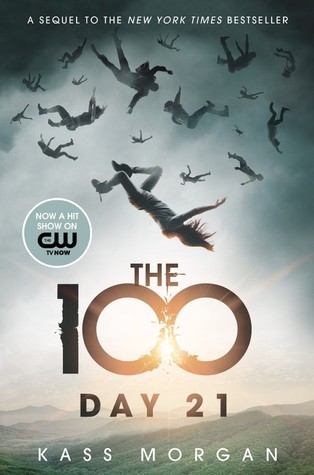 I've been dying to read this since I finished The 100 but I've just been sidetracked.
Challenge 7: Read seven books


Kind of cheating with this one too but if I read all 7 of these books, I'll be super proud of myself.
Happy Reading Everyone! And good luck during the BookTubeAThon!